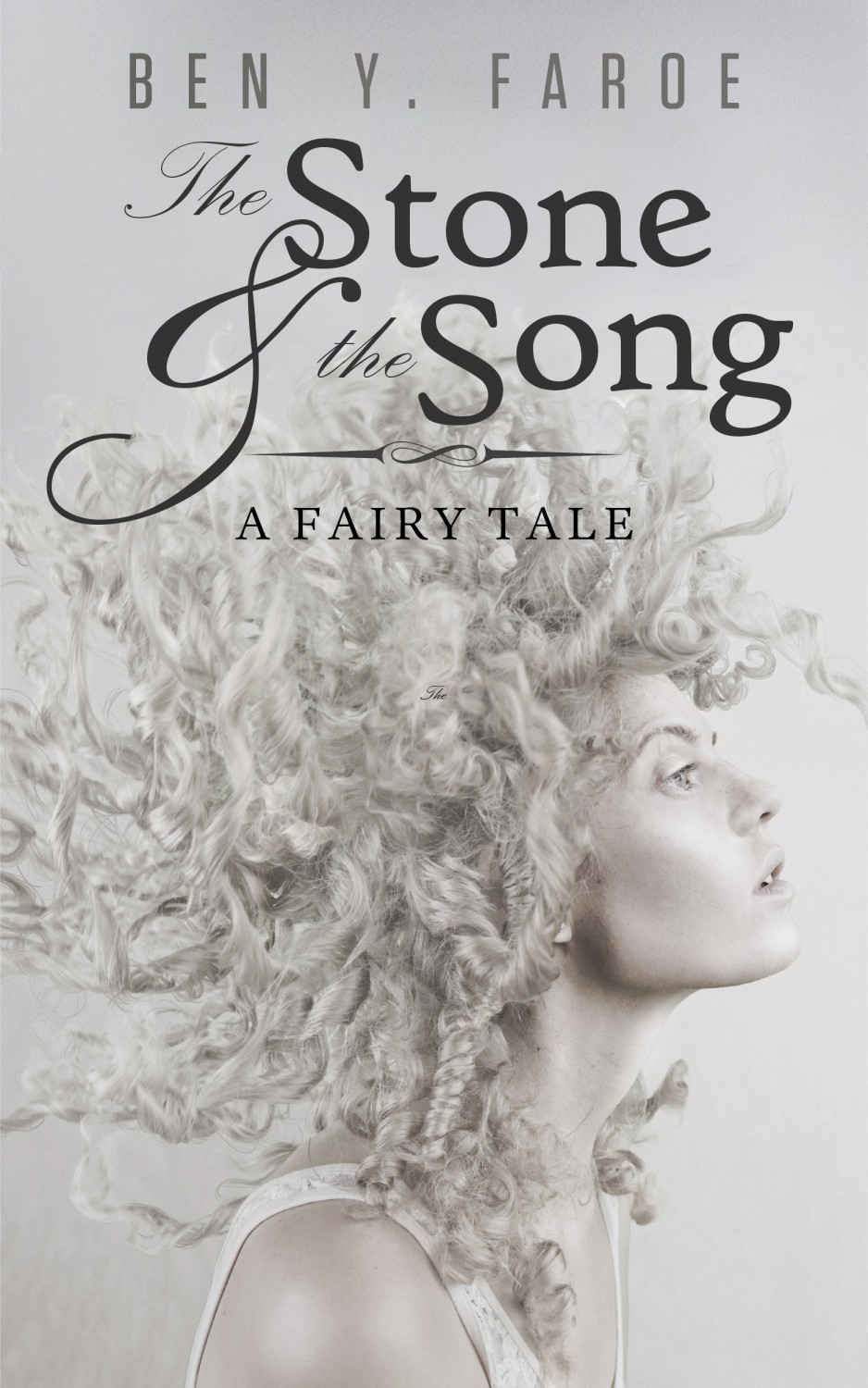 The physical proof (in two senses) is in the mail. This is my first time through the process, but my best guess is that the paperback edition of The Stone and the Song will be available on Amazon in about a week.
Or you can save yourself a week and save two-thirds of the price if you get the Kindle edition now.
I've got an afternoon off and am going to write like the wind. I recently revisited Write Or Die, a motivational tool that's right up my alley, and had rather astonishingly good results. Even a preliminary attempt had me writing roughly double my normal top speed. Now to see if that's sustainable. If it is, and if I can maintain sufficient awareness of what's upcoming in the story, I could be reaching 2,500+ words per hour. If.
Let's see if I can melt away some goals.
Cheers!
—Ben
PS – If you want a note when the paperback is available, you can sign up for updates and friendly notes.