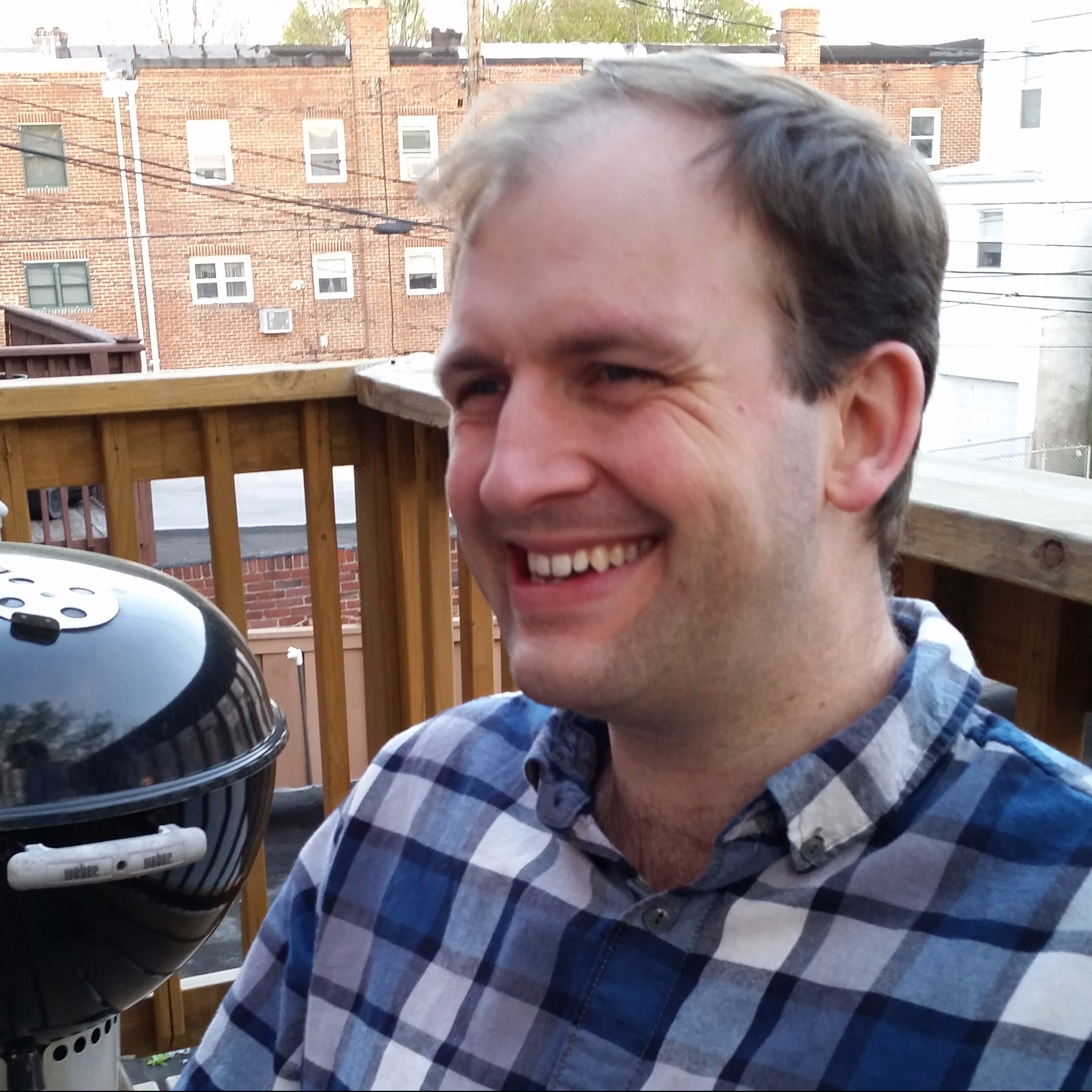 I wrote The Dream World Collective, The Stone and the Song, and (with Bill Hoard) the Hubris Towers series.
I also founded Clickworks Press, love designing games, am raising several kids, and…you know. I watch Netflix and stuff.
---
Mostly I'm just here to give you a good time. So. How do you want to do this?
I'm a writer. You're a reader. Enough said. Start reading.
Join my mailing list for behind-the-scenes fun, special bonus deals, a chance to enter my Secret Worldwide Book Club, fantastical creatures, and more.
You've already missed the Carbuncle Toad. Don't miss the next one. Join us!
Here are some of my books.
Or poke around through my blog. It's intermittent but delicious.
| | |
| --- | --- |
|  Who are you? | What are you into? |
Support My Work?
Thanks! The most strategic ways to help are:
Get a friend or two hooked. You know the ones I mean. They'll love this stuff.
Leave reviews on Amazon and Goodreads. Reviews boost me in the algorithm and influence new readers indefinitely.
Buy my books. They're super fun, and it's how I get paid. (Clickworks | Amazon | B&N | Kobo)
Thanks again! I truly (madly?) deeply appreciate every review, every dollar, every kind word. You guys are a gigantic part of this.
And if we've managed all this around the edges of a day job, just think what brilliance awaits once I can throw myself into it full-time!
Love and adventures,
—Ben