My first book launch is (mostly) over. It was highly successful and highly educational, a crazy whirlwind of 18-hour days and emotional highs and strategy and enthusiasm and screenshots. Now it's time to get back to the real work and joy of being a writer: writing.
Launch Highlights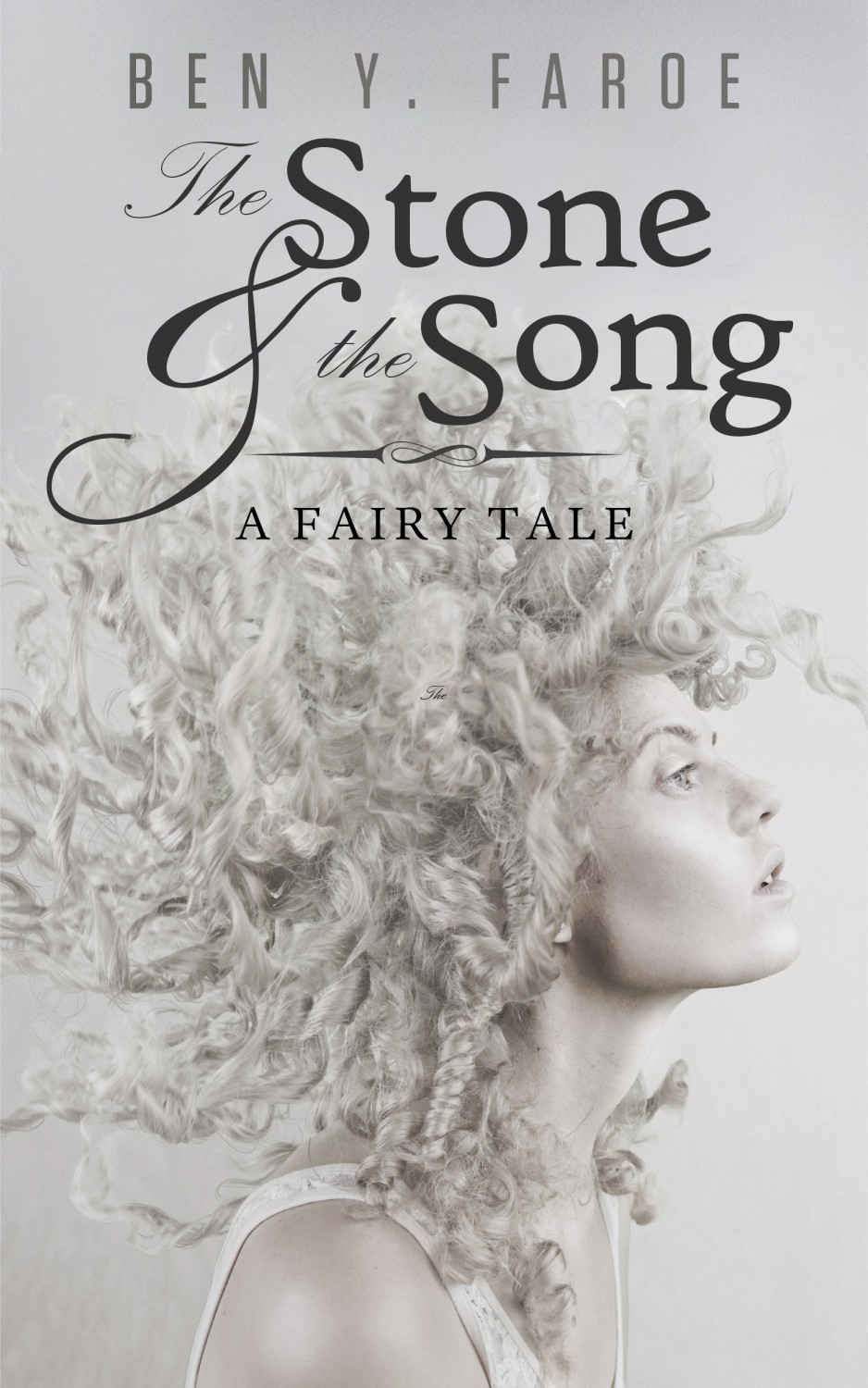 The launch of The Stone and the Song was a test run in preparation for upcoming full-length novel launches. For a first release and a short work, I was surprised and pleased with how well it did:
Nearly 100 pre-orders
4 days on the Top 20 Amazon Best Seller list in Fairy Tales
Broke the top 10k in Amazon paid rankings
Really lovely response in early customer reviews
Above all, I'm incredibly grateful for the massive enthusiasm shown by my friends, acquantances, long-lost friends, friends-of-friends, and new readers throughout this launch. I was blown away by all of your kind words, word-of-mouth, and eager purchases. Thank you to everyone who was involved!
Back to Work
Pre-order and launch was a really intense couple of weeks. I put in many hours beyond the day job working on final formatting, marketing copy, promotion, and infrastructure. I indulged in the urge to obsessively refresh my stats—hey, you only get one debut book launch, right?—and record and celebrate and angst and adjust things. I allowed myself to get fully sucked into the experience, and I learned a ton.
And then, like waking up, I realized all of it had been a week or two out of my life, and the Big Climactic Launch Day is actually the beginning of my book's life in the world, not the end. I've stopped obsessively refreshing—it's going to be a little while before Amazon recommendations and new organic sales start kicking in, even if that happens. And I'm ready to move on.
This was fun, but it's all in the service of a bigger goal: a life spent writing.
Now that the bulk of the work on 
Stone & Song
is done, I'm finding it's oddly pleasing to let it go and get back to business on the next big thing. Today's goal is 1,000 words on
Frobisher
and, if I can swing it, uploading the next chunk of
The Dream World Collective
 for free reading on 
Patreon
. I really enjoy the strategy and the friends and the energy of a launch, but I 
love
the writing.
Cheers!
Ben