Here's the plan.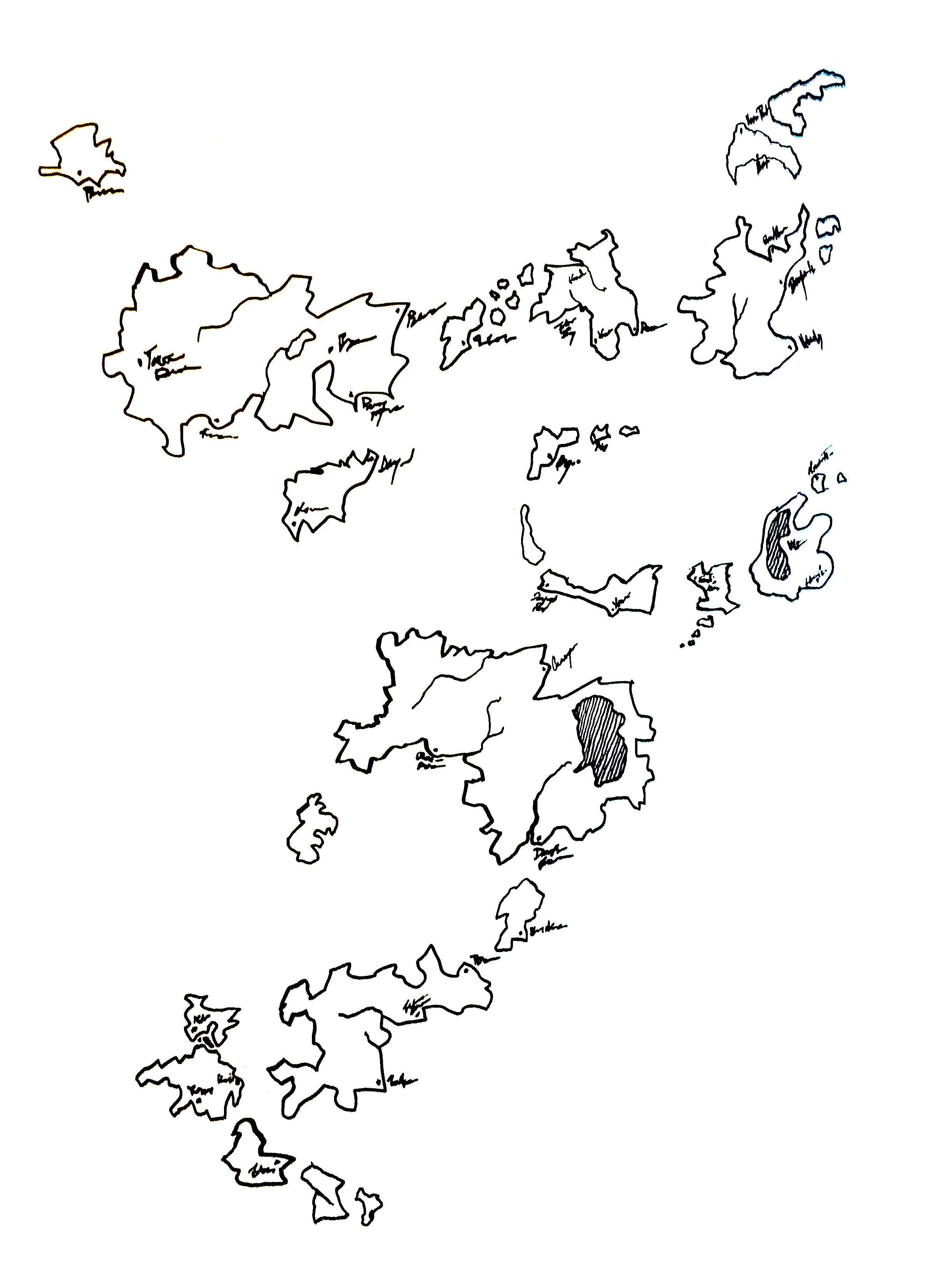 My debut novel, The Dream World Collective, is now available in paperback, hardcover, and ebook. (Clickworks | Amazon | Kobo)
I'm a few hundred pages into my next novel, The Unaccountable Death of Derelict Frobisher.
Frobisher is the first in my flagship series of fantasy mysteries featuring Professor Hastily Dobbs and the cozy, tangled, airships-and-clickworks settlement of Cairn Crandular.
And that's just the beginning.
I take my writing seriously, as an art and a business. For now I'm working around the edges of a day job, limited to a few thousand words a week. But the faster I can get the word out and build up a consistent readership and income, the sooner I can go full-time and start getting great stories to you faster.
My long-term plan is to build a publishing empire with my friends. Main goal for now is to find the readers who love the kind of stories I write. Here are three ways you can help:
1. Sign up for my mailing list to production updates, behind-the-scenes extras, and other fun tidbits. Plus free stories when you sign up!
2. Share The Dream World Collective with friends who will enjoy it. Here's a PDF you can share freely: The Dream World Collective, Chapters 1-14
3. Check out my author friends' work at Clickworks Press. We're getting some fantastic stories into the world!
Thank you for reading, and thanks for helping me get great stories into the world.
—Ben