Five friends quit their jobs to change the world. Rent looms. Hilarity ensues.
Sort of like Friends, but with more art, geekery, and tea.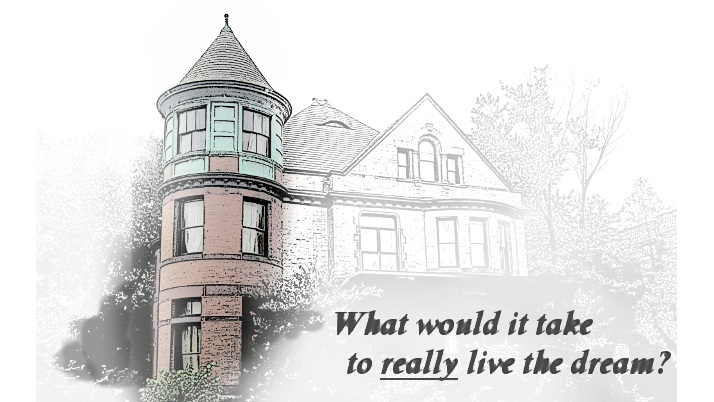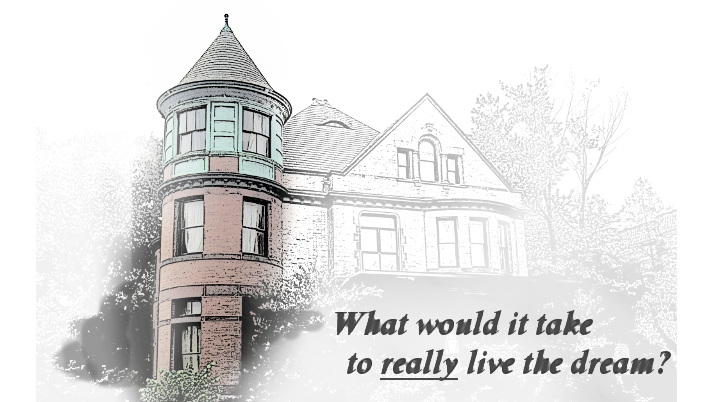 Zen: Mystic, writer, barefoot muffin-baker. Is his quirky perception of reality an asset or a liability?
Otto: A consummate geek with a cadre of imaginary gremlinoid friends. Can he overcome the lure of virtual success to win at real life?
Sushi: A Japanispanglo firestorm of creativity and punches. Can she ride the wild emotions that inspire her art without self-destructing?
Alex: A skilled craftsman, a lover of quality, always responsible. But is hard work really enough to make a joyful life? And just how far will he go to help less responsible friends?
Summer: Plants gardens and fights The Man. Will her idealism survive real-world close quarters with the people she loves?