Hi friends!
Just a quick note to let you know I've got an article featured at Pints & Prose this week. You should check it out!
Here's the link: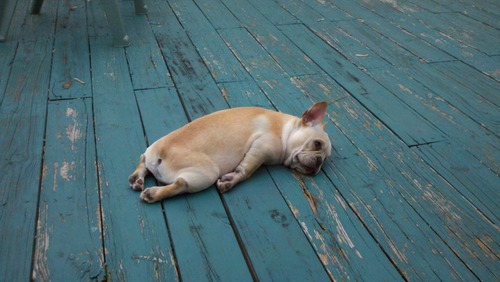 Everyone is Tired All the Time: A Challenge from Three Angles – We can't all manage annoyingly chipper, but let's at least get to tired-but-happy.
While you're there, I also recommend the following:
If Christianity and/or LGBT issues matter to you: An Appendix to Raw Tact: A Catholic Perspective on Homophobia
If you like football, or don't get why people like football: From Free Agency to the Draft: Football's Season of Hope
If you're a writer/artist: Calling All Creators
If you're a gamer: Nat One Productions
It's so cool to get to work with the guys at P&P. I've rarely met a group that's simultaneously so brilliant in really varied and interesting ways, incredibly driven, and yet totally laid-back, unpretentious, and genuinely fun to hang out with. Really downright silly at times. I wish you could all come spend an evening with us and a good bottle of whiskey.
Anyone else have a great support network in your writing, thinking, or life in general? Leave me a comment. I'd love to hear about it.
Cheers!
—Ben