It's official! The Stone and the Song has reviews in the double digits! Not only that, but my work has now been compared to Narnia and Patrick Rothfuss. That's two separate chronicles! Heady stuff.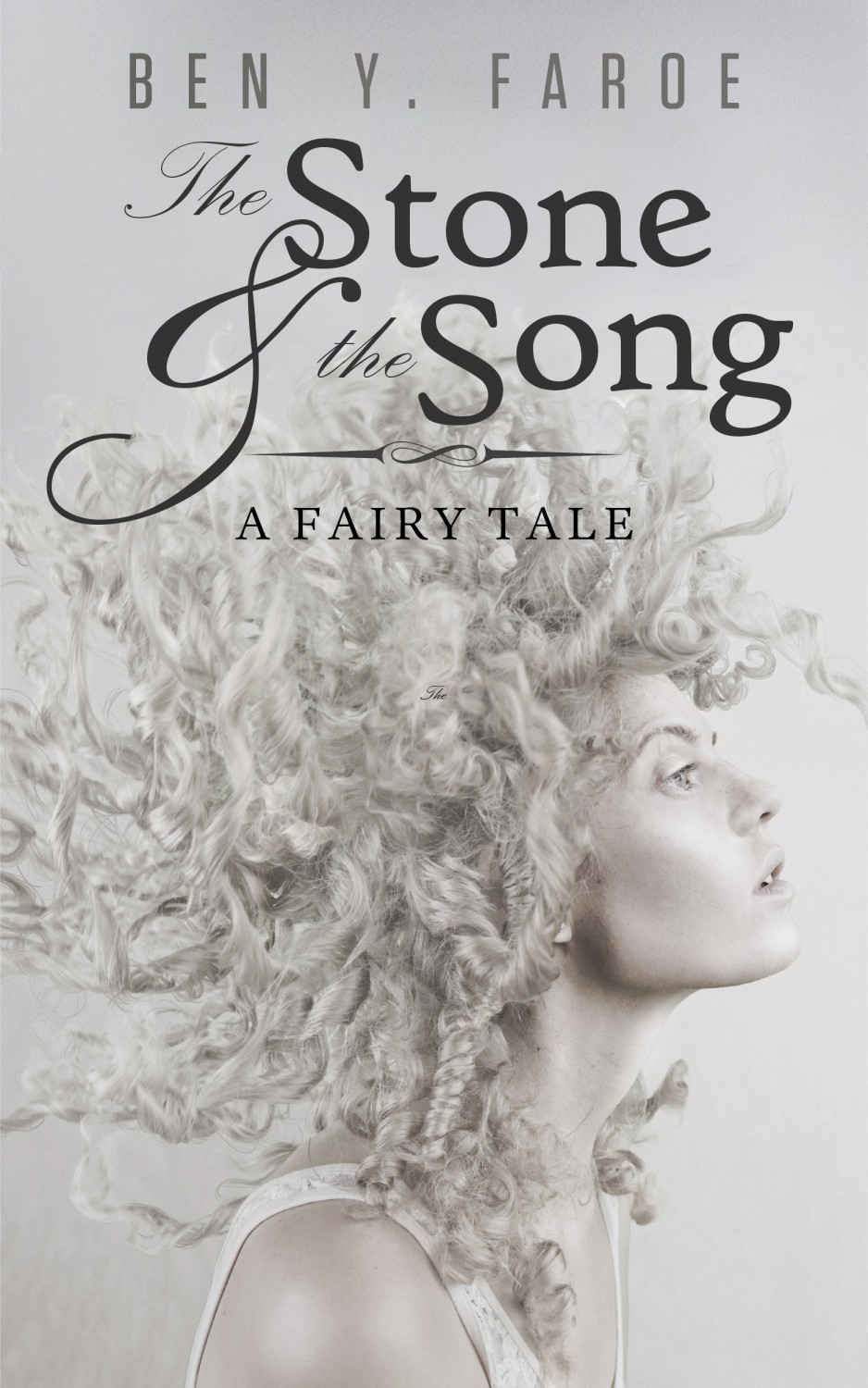 No, but seriously, thank you so much to everyone who has bought, shared, read, and/or reviewed the story. You guys are amazing and you thrill me.
In celebration, I present this lovely word cloud crafted from the reviews themselves. Let them be thus immortalized as visual ephemera, as art made out of words discussing different art made from different words.
Ok, I'll stop. Sorry. It's been a kind of long week. If you want to get in on the fun, you can get your copy now or sign up for my email list to get a note when the paperback and audiobook forms come out.
Cheers!
—Ben