Sign up for my mailing list and get 2 free episodes of Hubris Towers and my full-length novel, The Dream World Collective, in your inbox for free!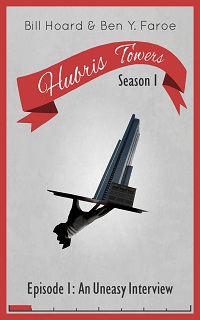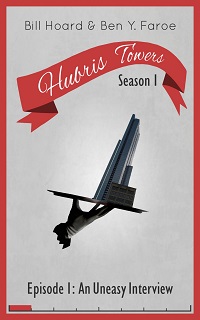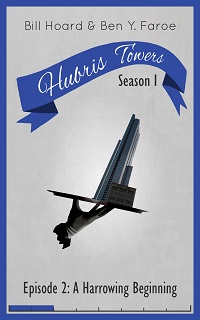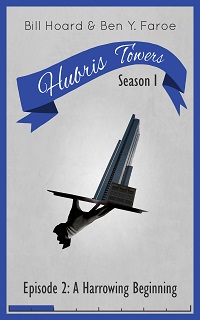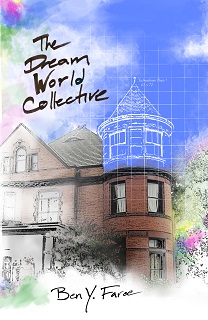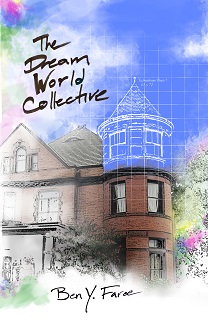 That's $10 worth of books all free for you, because I like you.
You'll also get production updates and friendly notes. Plus then you can write back. I love hearing from readers!